WELCOME!
Someone recently called me "The Balloon Queen" but deep down I'm a southern mama who loves Jesus, vacations at Disney World, Friday night board games, and celebrating milestones!
In my free time, you can catch me taking long walks down the aisles at Target, chowing down on a burrito bowl from Chipotle, and filling up my iPhone's storage with photos of my sweet girls. And when the girls are asleep, I'll be soaking up all the quality time I can get with my husband Joey. 
In the words of Mary Poppins, "In every job that must be done there is an element of fun," and bringing your party to life is just that!
LET'S SHOP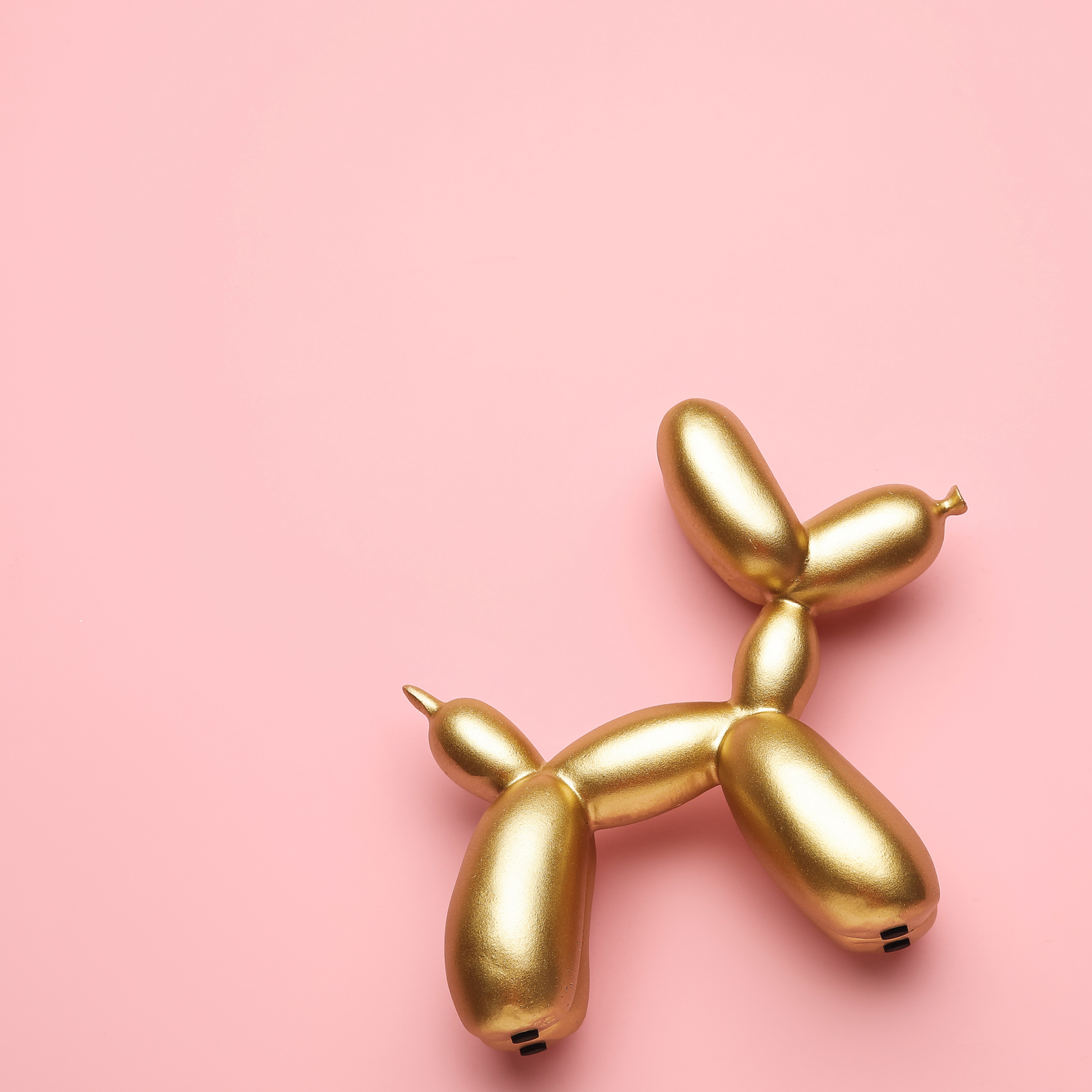 IT ALL STARTED WITH A DOG!
At 11 years old my family went to the store for us to pick out an activity to do while we were at a hotel for a baseball tournament. I chose balloons!
I quickly learned how to twist a balloon dog and made sure each guest at that hotel received a balloon animal that week.
Fast forward several years, my husband had no idea about this hidden balloon animal talent. So one day I surprised him with a balloon dog of his own. He immediately said "YOU SHOULD START A BUSINESS"... just kidding but HERE WE ARE!!!!!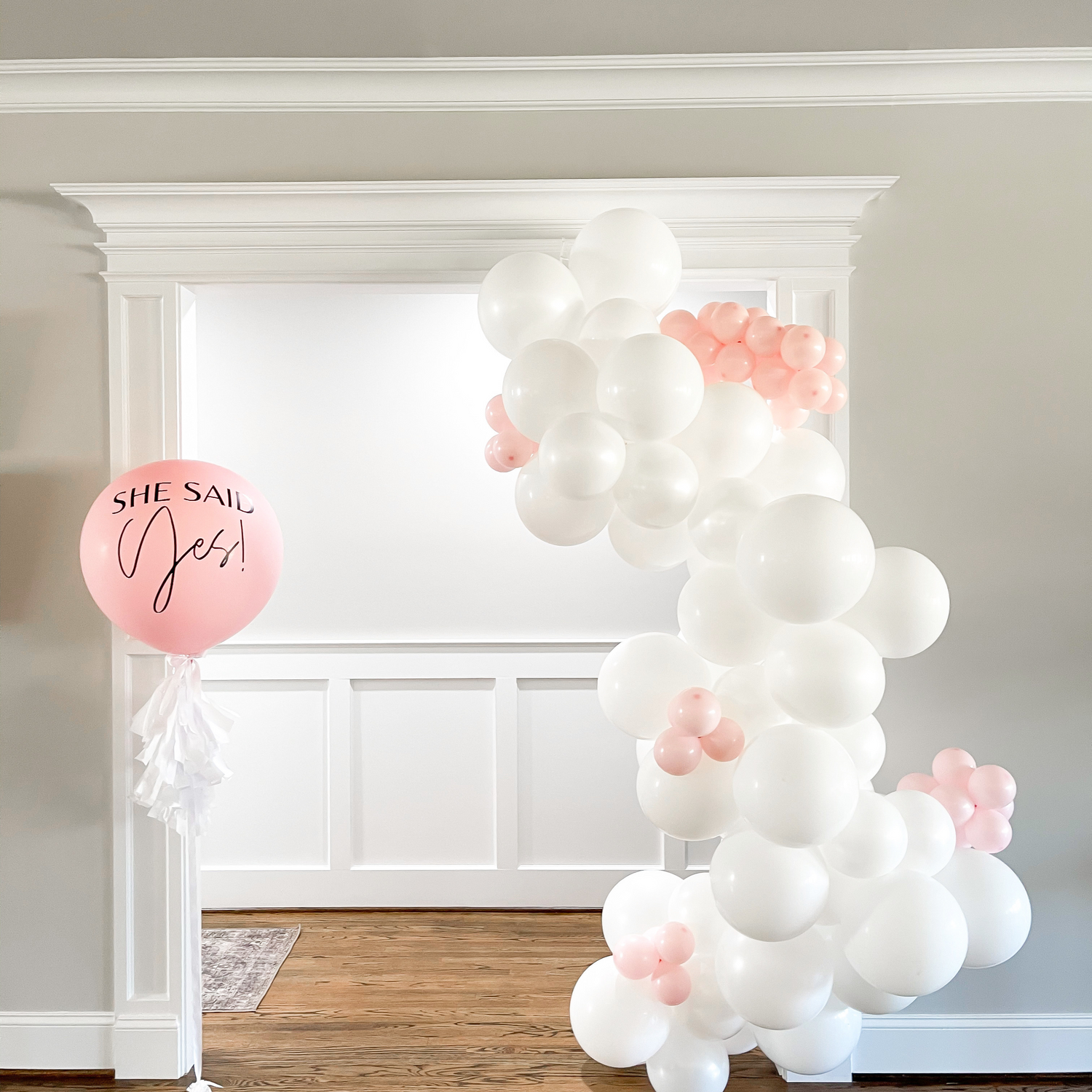 WE LOVE WHAT WE DO
The Poppin Peony embodies a whimsical and colorful style in pursuit of the perfect party. Styling events and bringing your vision to life is what we do best. From small surprises to full scale experiences, there is something here for everyone!
LET'S SHOP